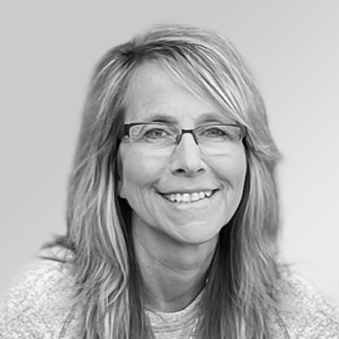 Lisa Mihelcich
GM, Associations and

Agent

Lisa is the General Manager, Associations and Agent at Lone Wolf Technologies, where she takes pride in bringing the best experience possible to each and every customer. Over her 30 years in the field, she's built a powerful portfolio in management, operations and customer service.

Prior to joining Lone Wolf, Lisa served as the Chief Operating Officer at zipLogix, where she oversaw all operations for the company. In her role, she spearheaded several key initiatives that improved the experience customers received, both through customer service and tech support.