Transactions (zipForm Edition) | Transactions (TransactionDesk Edition)
Quick and convenient home warranty ordering
Live in Transactions: Digital Home Warranty! Now, agents can give their clients peace of mind with easier home warranty orders right within their transaction. Available in Transactions (zipForm Edition) and Transactions (TransactionDesk Edition).
Why Digital Home Warranty?
On top of saving time, storing and accessing all your information in once convenient place, more security, and faster home warranty order processing—you also get to enjoy these benefits for free:
Select your home warranty provider from right within the transaction
Choose the type of home warranty package and any add-ons or upgrades
Digitally submit home warranty orders with one click
All completed home warranty orders will be automatically uploaded to transactions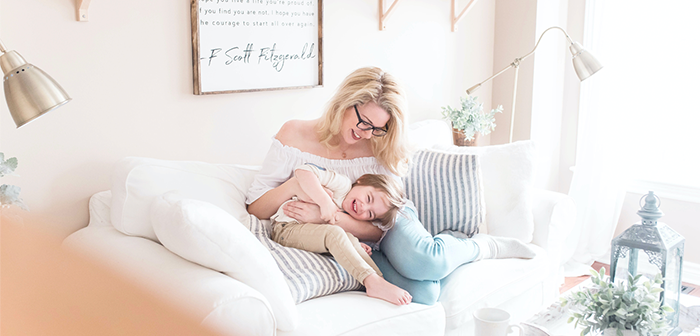 We partner with several leading home warranty providers nationwide.
Our collaboration ensures agents and their clients have access to choosing the best home warranty for their needs.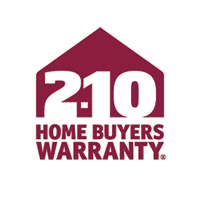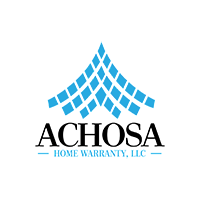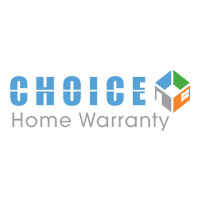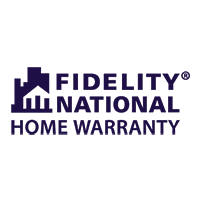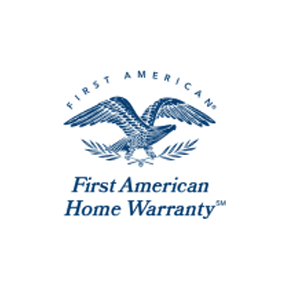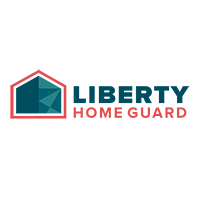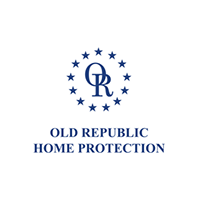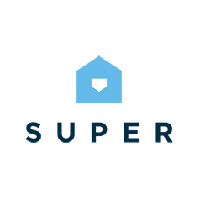 What does this mean for you?
‍
A simpler process means less time spent on each warranty order
‍
No more re-entering data or hunting for documents⁠—to make auditing easy!
‍
Give your clients peace of mind with secure home warranty info in one convenient spot
Don't see your provider? No problem!
Our partnership program has been thoughtfully designed to facilitate the future participation of all home warranty providers.
To request a home warranty provider: