Lone Wolf Transactions
zipForm Edition
|
TransactionDesk Edition
Unrivaled transaction management for the entire brokerage.
Transaction management isn't just for agents. With our real estate transaction management software, your brokerage gets everything it needs for simpler transactions, from the moment a listing hits the MLS till the day the deal is done and the client moves in.
‍
Agent Connection
Add broker functionality directly to your agent's member benefit systems. Get agent adoption before you even implement.
‍
Licensed Forms
Fill out and finish your transactions faster with up-to-date and easy-to-use digital forms. With 99% forms coverage across North America, rest assured we have what you need.
‍
eSignature
Real estate's leading eSignature tool that's legally-compliant and easy to use—built right into the transaction solution.
‍
Broker Oversight
Ensure real-time compliance from your agents with standardized processes, full audit trails, and transaction checklists. Get a window into every interaction in any transaction.
‍
Partner Integration
From lead generation and virtual tours, to digital title orders and moving services, our Marketplace plugs all of your favorite add-on tools, services, and solutions directly into your transaction solution.
‍
Reporting
Schedule and automate transaction reporting to get a consistent view into your cash flow and pipeline.
‍
Document storage
Stores and organizes an unlimited number of documents in one place, providing central source of audit-ready historical documentation.
‍
Listing Upload
New listing? Create it in Transactions and upload it to your MLS at the same time. Over 700 MLSs and associations supported!
‍
Digital Title Orders
Submit digital title orders right from within Transactions. Complete with one-click ordering, automatic status updates, online chat with your title agent, and more.
‍
Marketing integrations
Connect to marketing, CMA, and CRM to purchase ads, start listing presentations, and pull in contacts into contracts, all in Transactions.
Complete transaction management software
Manage the entire real estate experience from lead to contact, contract to close in a single solution. With transaction management software, everyone in your entire brokerage can do more in less time. From purchasing ads for your agents, to reducing data entry for your admins, to giving your agents and yourself a hub for the entire home buying and selling experience—your whole real estate brokerage can close with confidence, faster and smarter than ever before.
Connect to your accounting in real time.
With real estate's only transaction management software with two-way transaction-to-accounting integration, send transactions back and forth in an instant. So any changes you make to the transaction are instantly shared with the back office, and vice versa, saving you time on data entry and making sure everybody gets paid, accurately and on time.
Trusted by real estate brokerages across North America.
Learn why our transaction management software is used by more than 500,000 real estate professionals across North America.
0

%
Forms coverage in Canada
0

%
Forms coverage in the U.S.
0

M
Digital signatures a year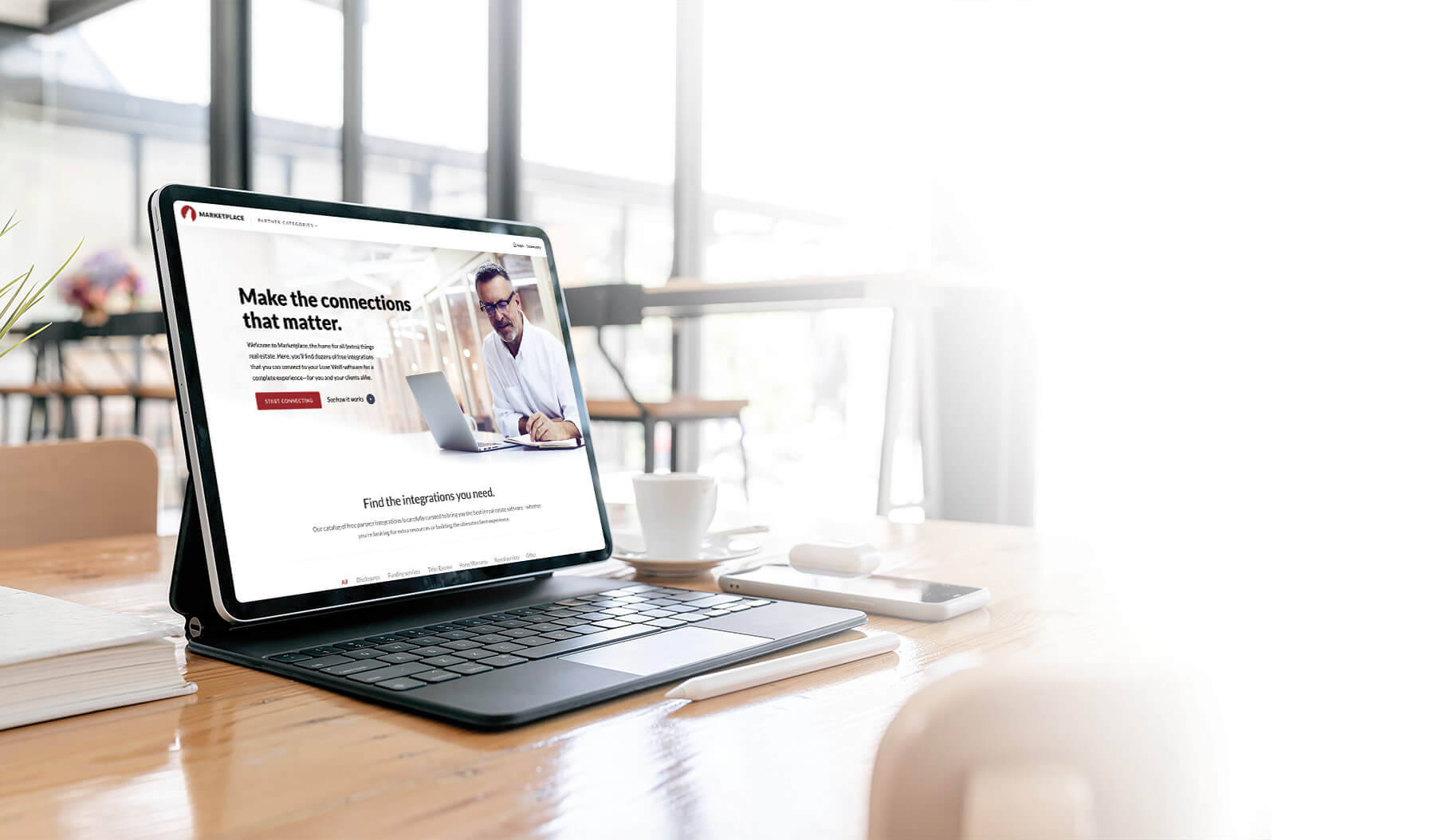 Go above and beyond with the
Marketplace

.

With Marketplace, Transactions can do a lot more than just paperwork.

Get quick access to approved third-party tools, services, and solutions for every stage of a deal, right in your transactions—and get ready to give your clients an experience they didn't even know was possible.