Promote your brand and get more leads
HomeSpotter gives real estate agents incredibly easy and wildly effective marketing tools to get better leads on social media and in local markets, increase brand and listing exposure, and have better conversations with prospects and clients.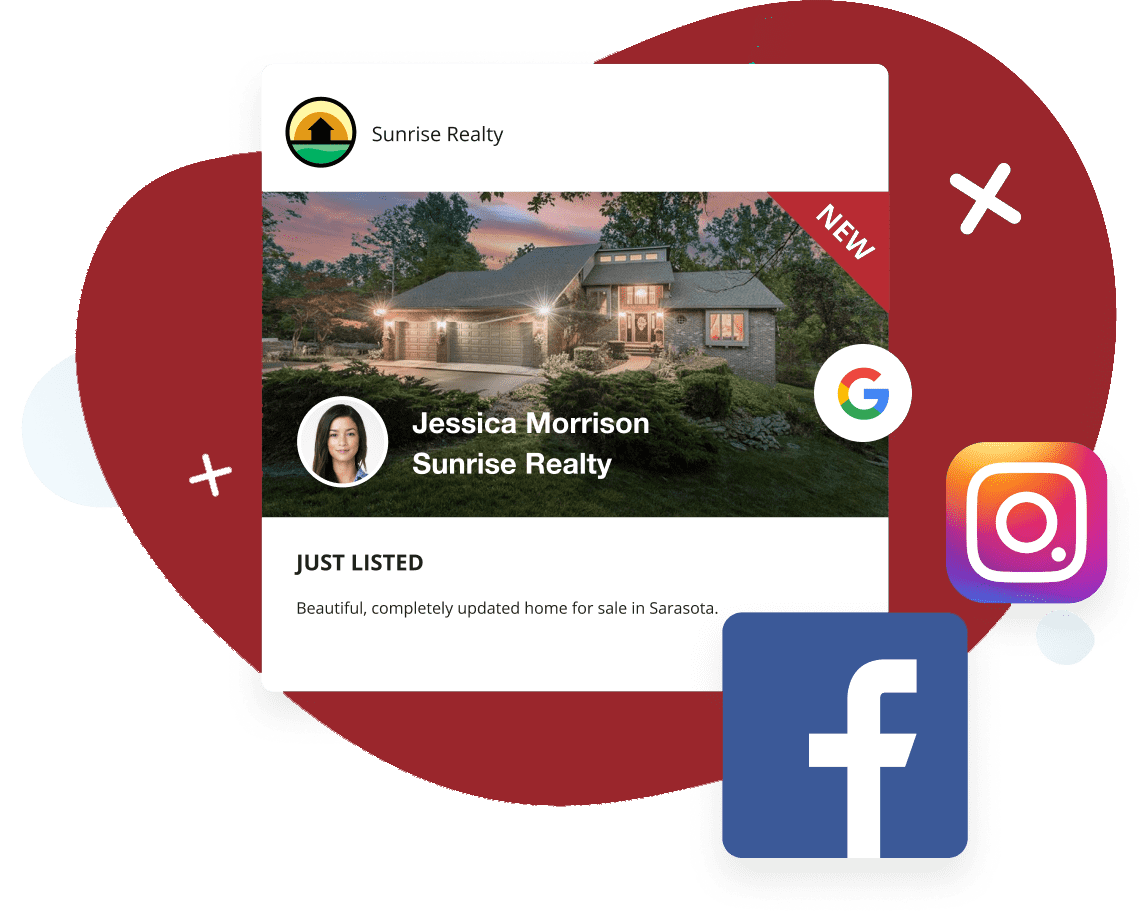 BOOST
Digital marketing for agents
Boost puts wildly effective social media and digital marketing campaigns for listings, open houses, and more in your hands. Showcase your ads on top sites like Facebook, Nextdoor, and Google. Reach a targeted audience for each of your listings—our algorithms detect important features from each of your properties and use them to target quality leads for you.
Create effective digital ad campaigns in just a few clicks
Track performance of your ads in one place
See audience insights and know your ads are going to the right people, at the right time
Create branded lead pages that are optimized for social and mobile to get better leads Connect to CMA, CRM, and transaction management for a complete buyer experience
SPACIO
Nurture your open house prospects
Spacio arms you with the tools you need to get more out of your open houses so you never miss an opportunity to capture business. Impress your current and potential clients by digitizing the sign-in process at your next open house.
Collect open house visitor information in a custom digital sign-in process
Automatically follow-up via email and send contacts to your CRM for further nurture
Generate seller reports after each open house to share with your clients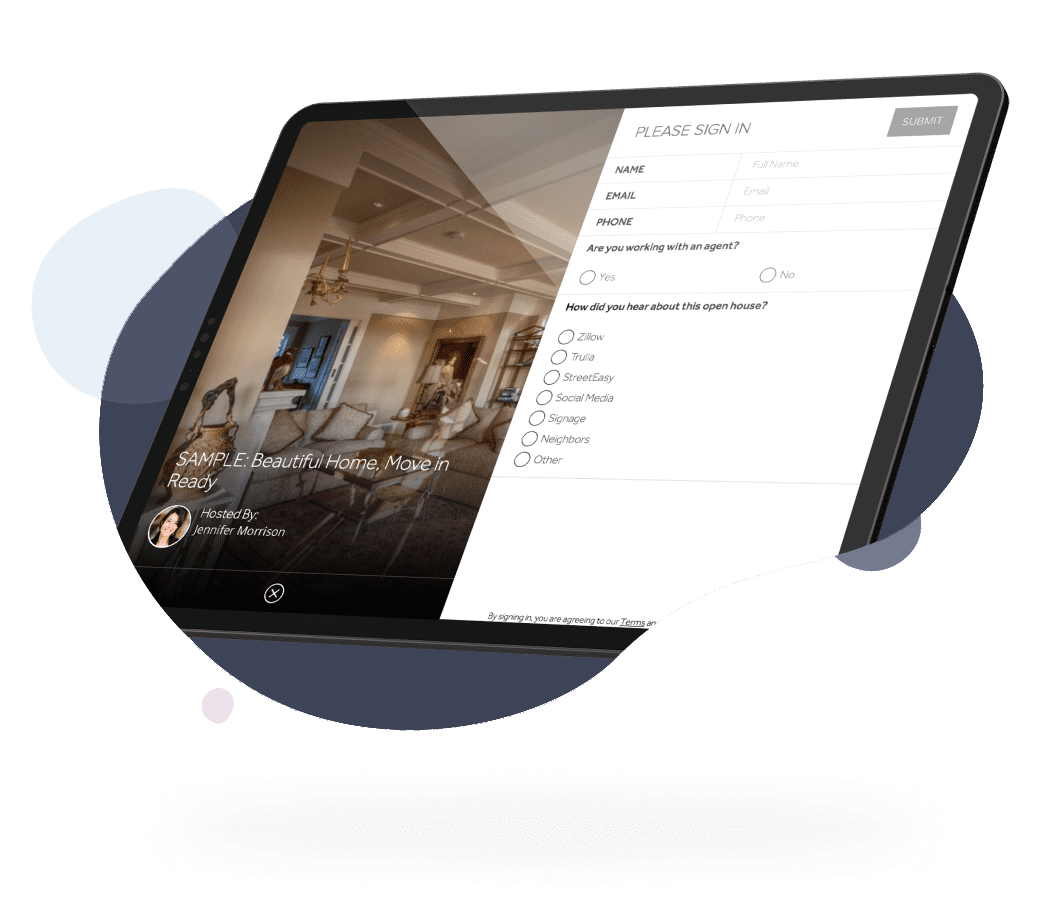 CONNECT
Have meaningful conversations with your clients
Connect gives you the platform to have better conversations with your clients during their home selling or buying process so you can deliver a lasting impression.
Get your own personalized app to share with clients so they can search for homes
Empower your clients to organize, save, share, and comment on their favorite homes
Equip your clients with knowledge such as a mortgage calculator
Centralize your conversations with your clients and listing agent right inside the app
Trusted by real estate professionals and
brokerages across North America
We're proud to be industry leaders in the real estate market.
0

k+
Monthly listing ad campaigns
0

M+
Facebook real estate ad impressions every day
Ready to get started?
HomeSpotter gives you everything you need to generate new business and leave a lasting impression on clients all in one solution.