LONE WOLF INSIGHTS
Your ultimate broker command center.
Put profitability in your hands with Lone Wolf Insights. Its AI-enabled system delivers on-demand snapshots of sales forecasts, GCI, and company dollar directly to brokerage leaders, translated from numerical nightmares into digestible insights. So you don't just get data.
You get the actionable insights you need to directly improve your bottom line—right in the palm of your hand.
Everything you need for better decisions.
You already know the real estate business better than any technology ever will. Insights backs up your knowledge by translating indecipherable back office data into plain language—for information you can use, right in the palm of your hand.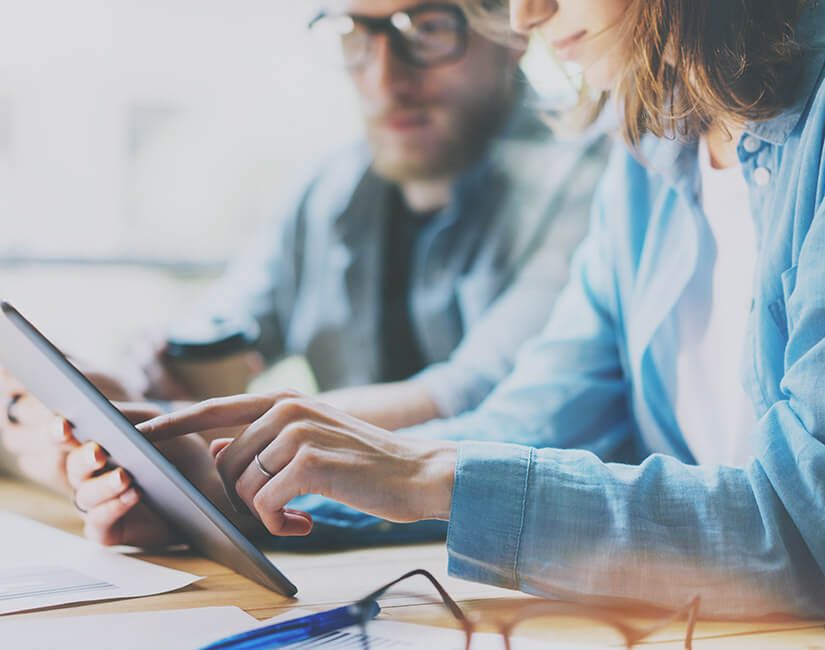 See exactly what your data is telling you at a glance.
Insights uses the power of data storytelling and visualizations to bring your numbers to life right in your dashboard.
Instead of trying to extract meaning from an endless expanse of numbers, Insights automatically collects and then translates those numbers into a picture-perfect story of your brokerage—so you can make informed decisions without ever diving into a spreadsheet.
Always know the forecast—at all times.
Forget about reacting to trends in your brokerage—with Insights, you can plan for them instead. Its prescriptive AI core interprets your back office's information in real time—and predicts essential operational trends like company dollar, sales forecasts, and GCI.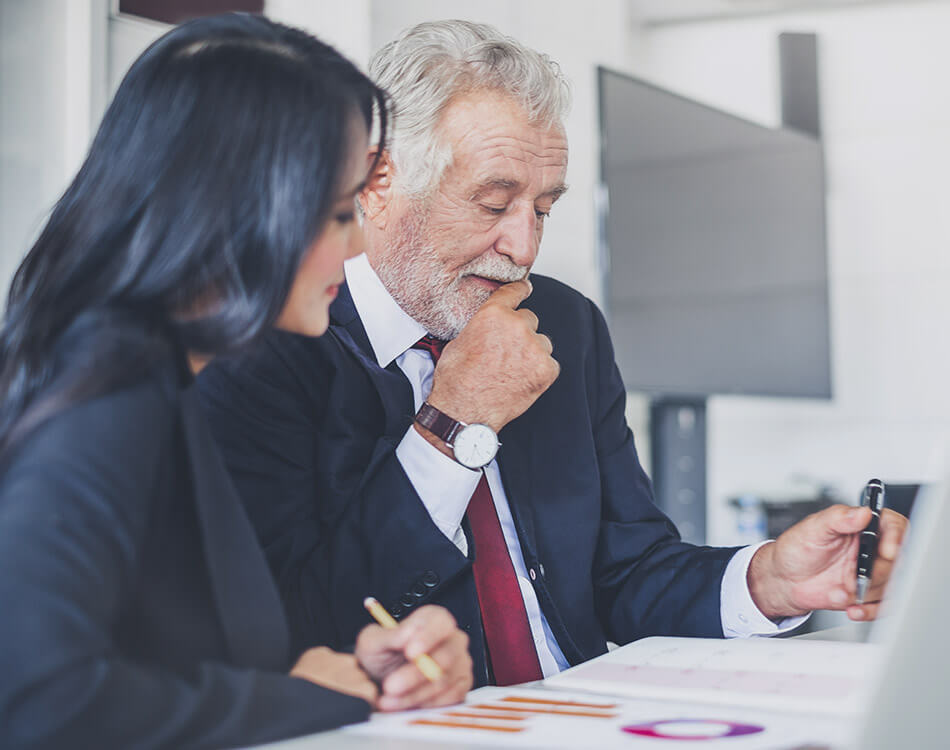 Know you're having the right conversations at the right time.
Comparative overviews and in-depth breakdowns show you exactly how each agent in your brokerage is performing at any given point—so you have the information you need for effective and perfectly-timed coaching and retention conversations.
Access your insights whenever, wherever.
Cloud-based, mobile-friendly dashboards mean that you know how the office is doing—even if you're not actually there. Managing multiple offices? Your dashboard will show you insights for all of them in one handy location.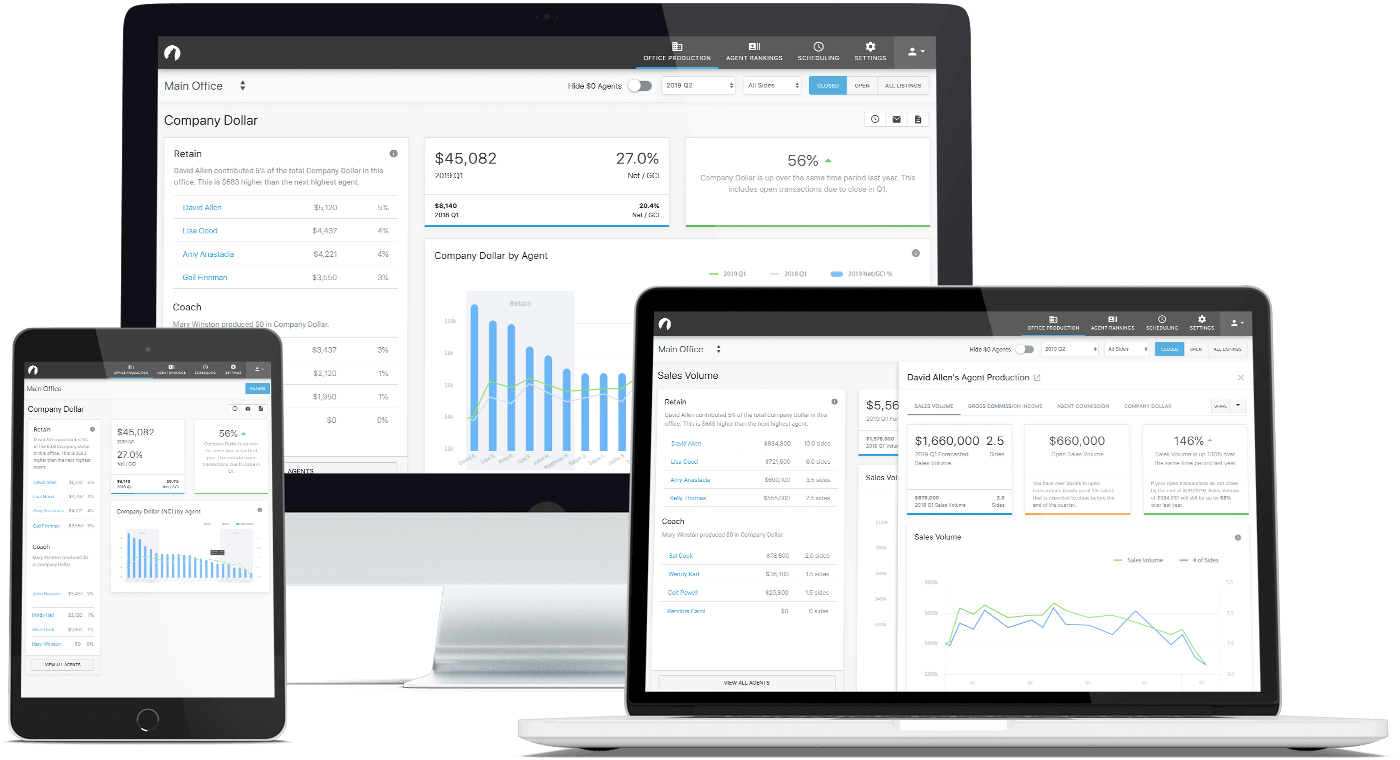 Take full control of your brokerage's profitability.
Profitability shouldn't be a guessing game. Through data science, Insights analyzes everything to offer up courses of action so you can reach—and surpass—your brokerage's profitability goals.
Ready to get started?
Let's put your brokerage's profitability into your hands. Fill out the form below to get started with Lone Wolf Insights!