Resources:
eBook
Gain a clear understanding of what technology your brokerage needs.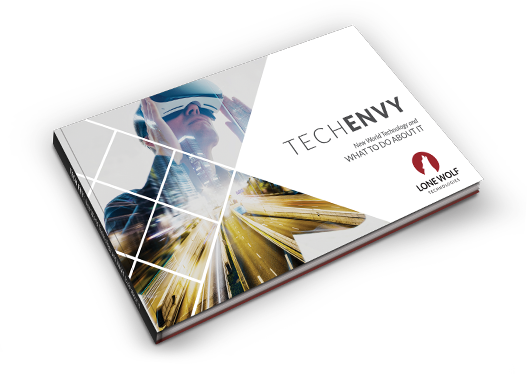 Overwhelmed by all of today's technology?
Technology is rapidly changing. Products come from every direction and impact nearly every aspect of your brokerage. How do you adapt? Where do you even start? This feeling is known as tech envy. We all feel it. It's normal. The key to overcoming tech envy is to address it head-on and do something about it. So we've put this eBook together to help you quell tech envy for good. What the book contains:
A step-by-step description of the new tech world
A thorough list of product trail blazers, consumer stats, and game-changing innovations
The ins and outs of a healthy brokerage ecosystem
Core technology based on your brokerage's needs
Fill out the form to the right to get your copy of the eBook!