Starting a successful real estate brokerage
Starting and running a real estate brokerage usually leaves the broker wearing a lot of different hats. You're not just selling anymore—you're responsible for your brokerage's big picture, and that means everything from accounting to compliance and even recruiting.
We're here to make all of that simpler for you.
Start your real estate brokerage with the most trusted software in the business
We're here to help you navigate your new role as a broker, both as you get started, and as you begin to grow. That means creating a solid foundation for your brokerage with trusted technology that will grow with you for years to come.
Back Office
Everything you need to run your business.
Generic accounting software can suffice in the early days. But this kind of software doesn't understand real estate at all—leaving things like commission plans and specialized financial reports for you to do manually. This problem only gets worse as your business grows, as many brokers quickly find out.
Skip the step of switching your accounting system six months down the line, and start off with the right technology from day one. Get real estate's most trusted solution for: Accounting, Transactions, Commissions, and Reporting
Transactions
Make the most of the tools you have.
Did you know? Across Canada and the U.S., over 1.5 million real estate agents already have access to our Transactions solutions through their national member benefits.
That means that you—and the agents who join your brokerage—very likely already have the essentials you need for managing transactions. And there are two ways you can make it work even harder for you.
Connect it with Marketplace for free and heavily discounted integrations that make your job easier
Upgrade it to the broker version to build a two-way connection with your Back Office
CRM
Build your business with lifelong clients.
Real estate is a people business. The right CRM helps you manage that—so you can find new buyers and sellers, communicate in a way that works for them, and nurture them into lifelong clients.
With our CRM solutions, you can make sure your software fits into your business, not the other way around. Combine features, decide what you collect and monitor, and give your agents a complete set of tools to:
Manage and communicate with clients and prospects
Build high-quality websites to attract new buyers and sellers
Create campaigns and follow-ups that respond to your prospects' actions
Connect with Transactions to cut out duplicate work
And more!
Working with us
The bottom line: we're here to make your job simple!
We have worked with real estate brokerages of all shapes and sizes since 1989 to help figure out exactly how they operate—and what tools and technology they need to succeed.
We provide brokerages like yours one convenient place to house everything you need to run your brokerage from listing to long after closing.
Our tech stack provides the best in-class solutions, including digital marketing, industry insights, customer relationship management (CRM), tools for client communication, transaction management and eSignature, back office and accounting, and even recruiting to build your dream team of agents as you grow. We provide the only end-to-end real estate technology for agents and brokers that is modern, simple, and efficient!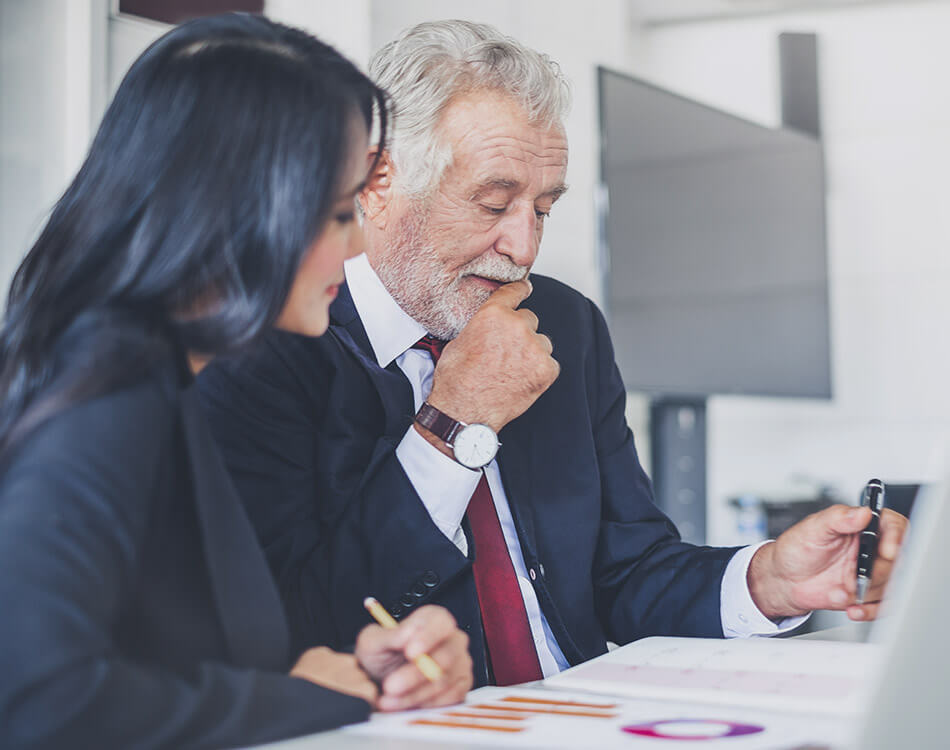 Everything you need to run your brokerage, your way
Whether you're looking to get established or expand right away, we've got you covered. Choose your starter pack below.
Start
Hit the ground running with real estate's top deal-closing capabilities.
What's included?
‍MLS integration
‍Licensed forms
‍Transaction management
‍Unlimited document storage
‍eSignature
‍Marketplace of partner services
Grow
Set your business up to grow with an online presence that turns contacts into contracts.
What's included?
‍MLS integration
‍Licensed forms
‍Transaction management
‍Unlimited document storage
‍eSignature
‍Marketplace of partner services
‍Website
‍CRM
‍Marketing collateral
Command
Gain control of your business from day one with complete brokerage oversight
What's included?
‍MLS integration
‍Licensed forms
‍Transaction management
‍Unlimited document storage
‍eSignature
‍Marketplace of partner services
‍Website
‍CRM
‍Marketing collateral
‍Back office management
‍Agent management
‍Integrated accounting
‍Financial reporting