The ultimate starter kit for new real estate agents
Welcome to real estate! We're here to help you hit the ground running, with everything you need to get your new business started.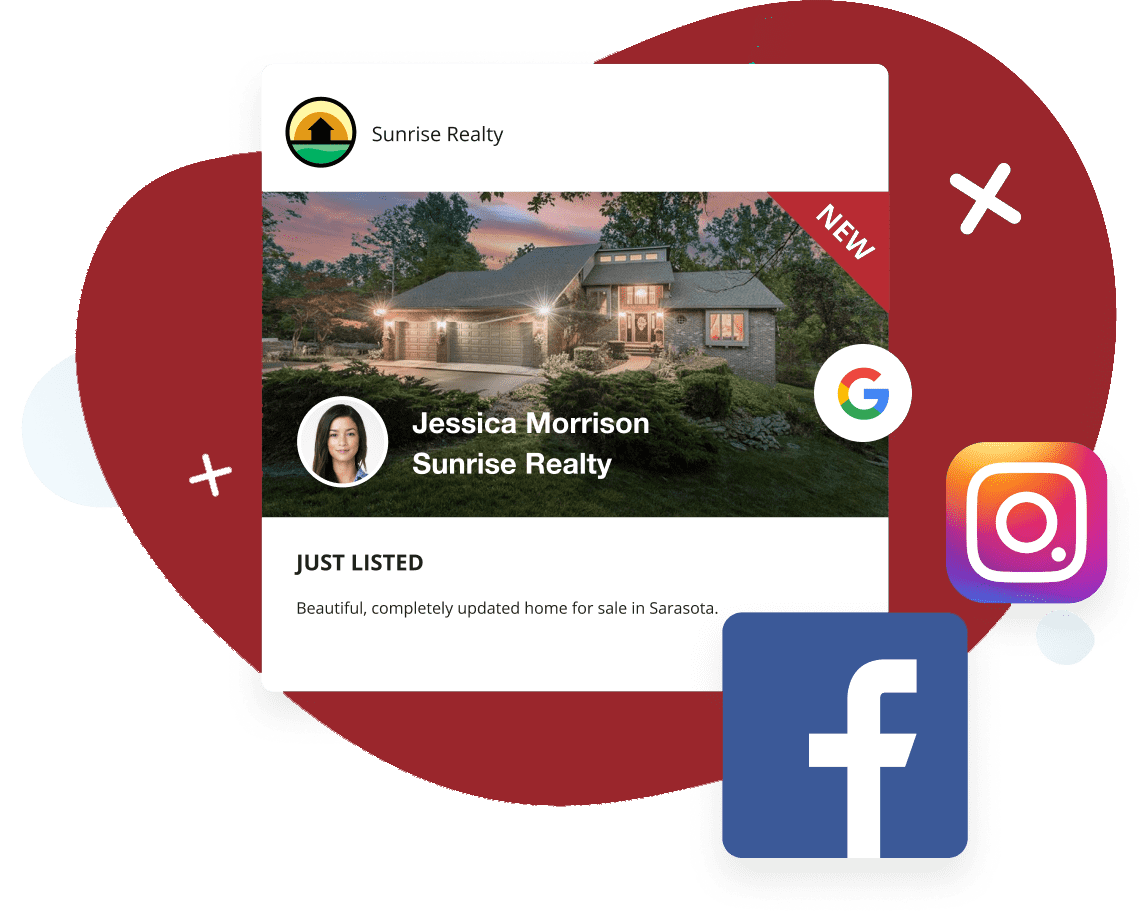 Attract buyers and sellers with proven digital ads
When you're new, filling your sales pipeline is the hardest part. That's why we're here. Plug your promotional info into Boost and it'll prepare the ad for you. Customize your audience with its intelligent targeting system, and click share for your ads to display on all the top sites like Google, Instagram, Facebook, and Nextdoor.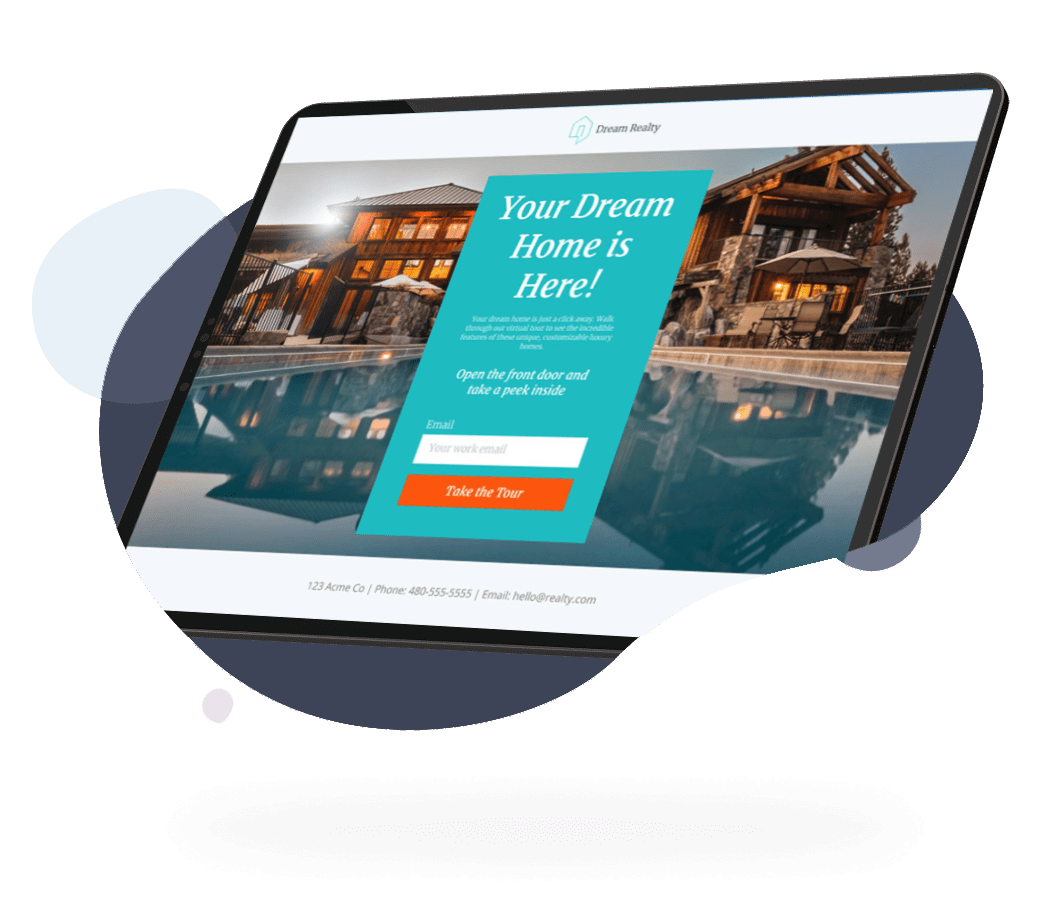 Nurture your new clients with automated CRM
Contact management can get messy, especially when leads start flowing in. Our CRM keeps your leads, contacts, and clients organized in one place and engages them along the way. Features include: Automated marketing campaigns, high-converting landing pages, video and text messaging, and real estate's only AI-powered lead follow-up.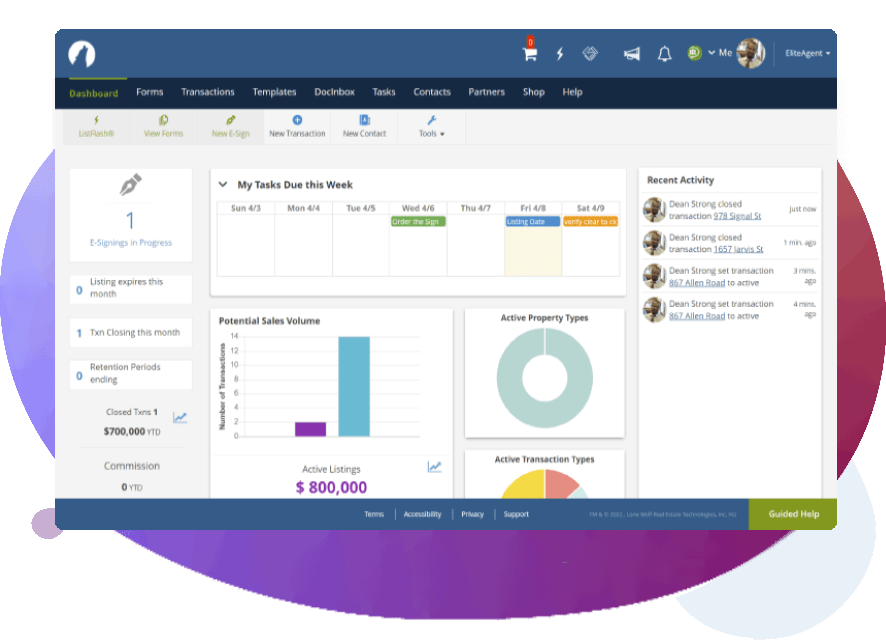 Manage your entire deal with all-in-one transactions
Forms, documents, contracts, checklists—transactions are the moment of truth for your buyers and sellers and the heart of your real estate business. For this critical activity, there's no better tool than Transactions (zipForm Edition), real estate's most comprehensive transaction management solution. Manage your entire deal from contract to close and prove you're the best agent around.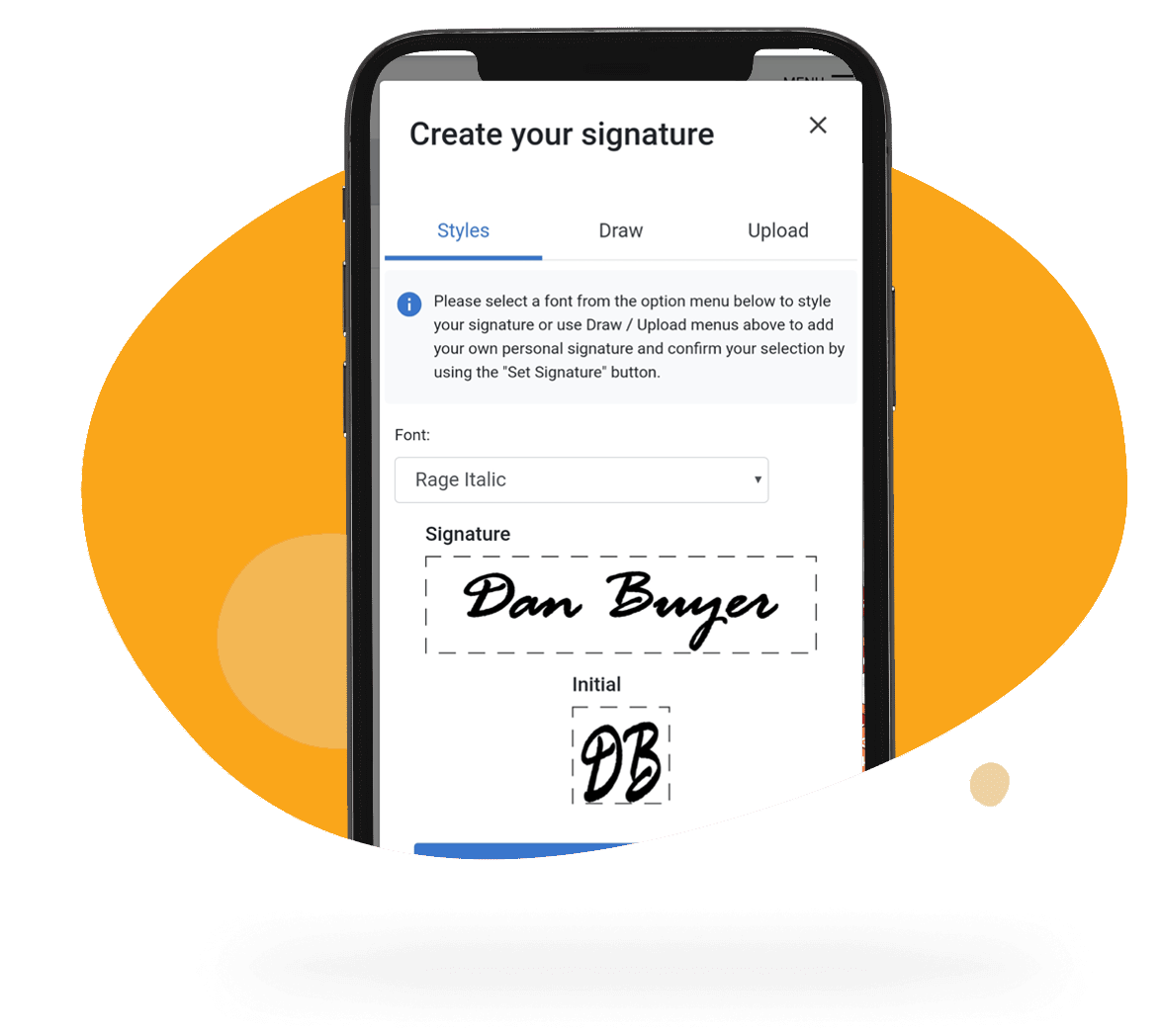 Send documents for signing with built-in eSignature
Built into Transactions is real estate's number one eSignature software, Authentisign, powering over 29 million signings a year. Pull in a listing, fill out a form, and send it for a signing—all in one system and in just three steps.
Real estate, in your hands
Our starter kit puts everything you need for your real estate business in one place. Connect each system and manage the entire client experience from lead to close and beyond.